About Artifactio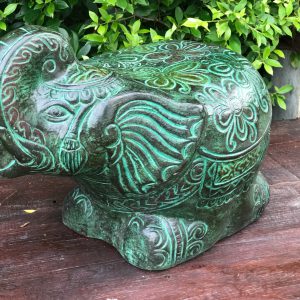 Artifactio.com was started by four friends & partners, a mixture of international and Thai Nationals, all former corporate executives who have lived and worked internationally and living in Thailand for many years, we share a passion for travel, culture & craftsmanship.
Our intention behind starting Artifactio.com is to provide beautifully handcrafted products (whether carved wood wall decor, wood wall art, wooden wall panels, wooden salad bowls, decorative bowls) different parts of Asia and South East Asia. Our high-quality, curated selection of home decorations aim to please international customers and travelers who appreciate the magnificent craftsmanship and uniqueness of these products. We also serve wholesale companies and retail shops (such as spas, restaurants, hotels and estate development companies) throughout the world.  You can read our wholesale & supply details here.
We are also motivated by the thought that our business supports and develops rural communities in the north of Thailand, with 5% of our annual revenues being donated to a charity we're currently deciding on. We all feel blessed having had the opportunity to experience the generosity and kindness of the Thai people – this is our way of honoring them and giving something back!
Our online platform offers a distinctive and convenient way to browse, explore and purchase these products – together with direct delivery, competitive prices and outstanding customer service.
We're a work in progress with many, many more products and features to come – watch this space as we grow!
We hope that you will take as much joy in these products as we and look forward to serving you as a customer.